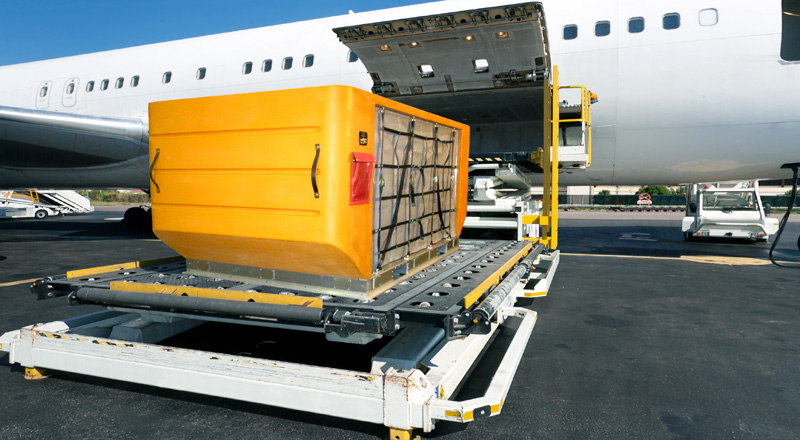 Granger Aerospace is providing a range of high quality rotationally molded solutions for the Aerospace & Defense Industry. Being one of the only rotational molding companies in the World to have an issued a FAA TSO C90d quality certification to build a line of proprietary ULD Containers, Granger offers custom rotomolded Aerospace & Defense solutions across the World, along with LD 2, LD 3 and LD 8 Air Cargo Containers.
ULD Containers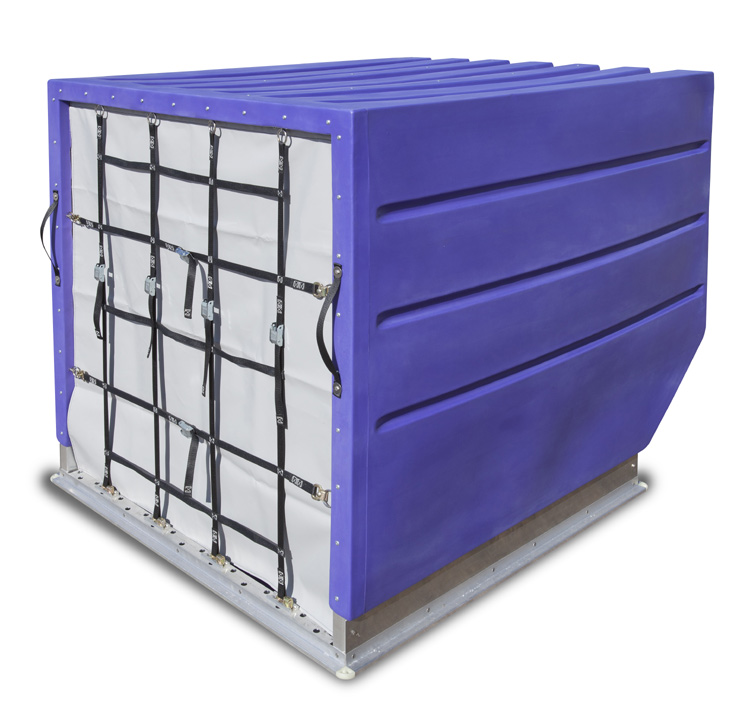 Granger Aerospace offers a line of proprietary ULD Containers. Granger's ULD's offer the lowest total cost of ownership among comparable, heavy-duty, ready to fly Air Cargo Containers. By reducing the number of components and utilizing the wildly durable rotational molding process, Granger's ULDs require less maintenance when damaged in comparison to standard aluminum, fiberglass or even canvas containers. Because of the rugged hybrid polymer and aluminum construction, Granger's ULDs see more flights per maintenance occurrence than similar containers. Learn more about Granger Aerospace's ULD Offerings by clicking on one of the links below:
Custom Air Cargo Containers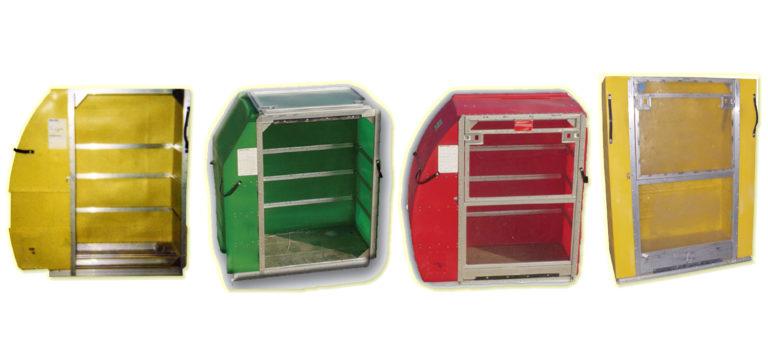 Granger has provided integral aerospace solutions for a number of leaders in the aerospace and parcel delivery services sector. Requiring custom air cargo containers for custom applications and non-traditional loading of aircraft, Granger's experience encompasses the successful build out of thousands of custom ULD containers for various purposes for parcel delivery service leaders.
If your company has a custom air cargo container or custom ULD container requirement, learn more about Granger's Custom Air Cargo Containers below:
Custom Aerospace & Defense Rotomolding
Granger Plastics has provided a plethora of quality focused rotomolded solutions for a variety of Aerospace & Defense applications, ranging from shipping containers, duct work, specialty covers from conductive materials and so much more. If you have an Aerospace or a Defense Project that requires a high quality, rotationally molded product or component, reach out and contact Granger Plastics!