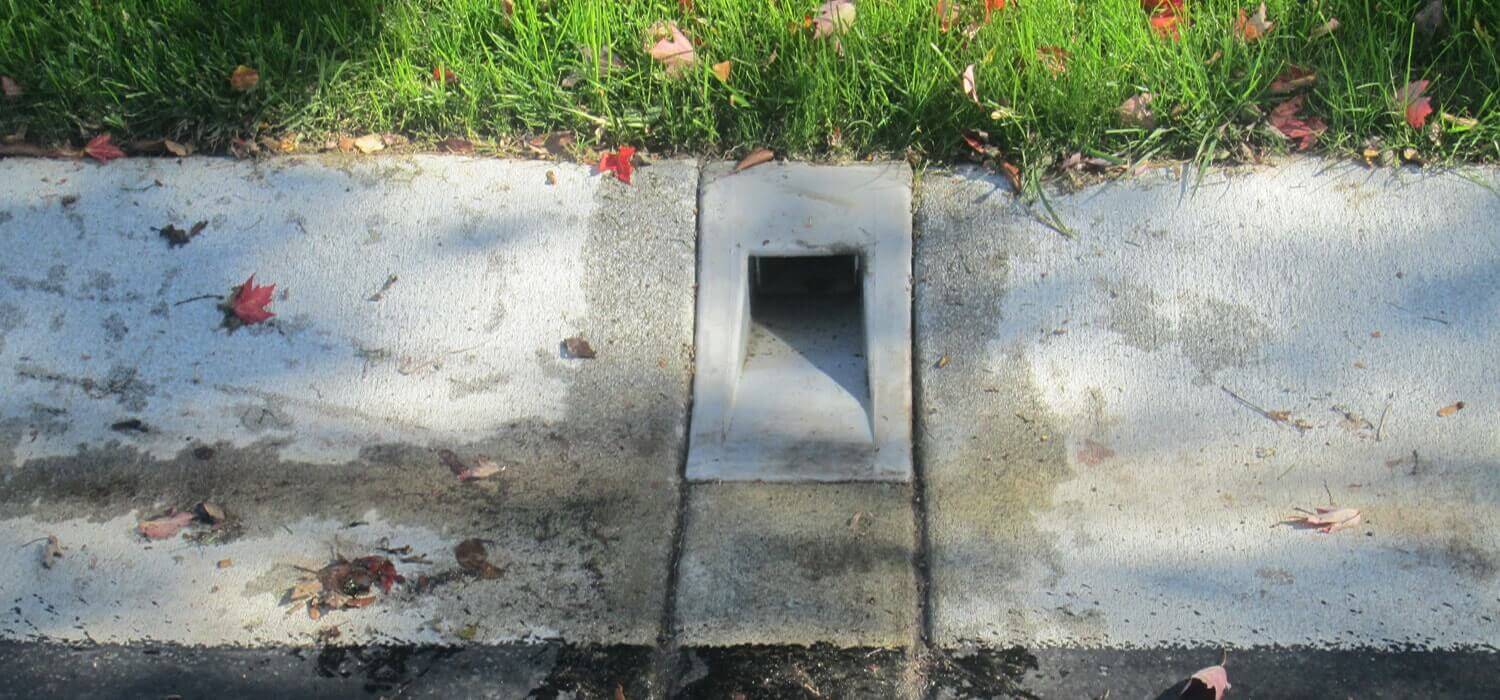 The Curb drain is the latest innovation in drain systems for running your drains out of the face or under the sidewalk curb drainage. Benefitting from the wickedly durable rotational molding process, the curb drain offers a safe and attractive curb drain solution, preventing unsightly chipped, cracked or misaligned curbs.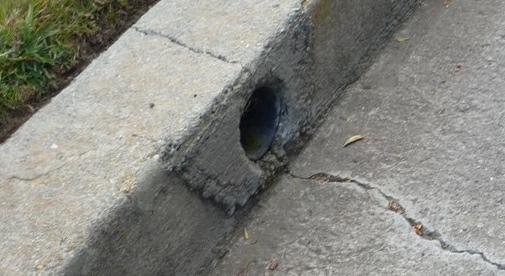 Cracked, rusting and unsightly steel curb drain
Easy Curb-Drain installation!
Reduce your expenses and labor time with the Curb Drain from Granger Plastics Company. Providing a usable life-span longer than most curb drain systems, the Curb Drain by Granger requires drastically less work to install! Eliminate messy forms and long hours of back breaking labor!
Curb Drain Features:
Available in attractive decorative colors
Easy installation
Will not rust like steel counterparts
Safer than PVC counterparts
Better resistance to UV than PVC drains
Connects to a number of off the shelf connections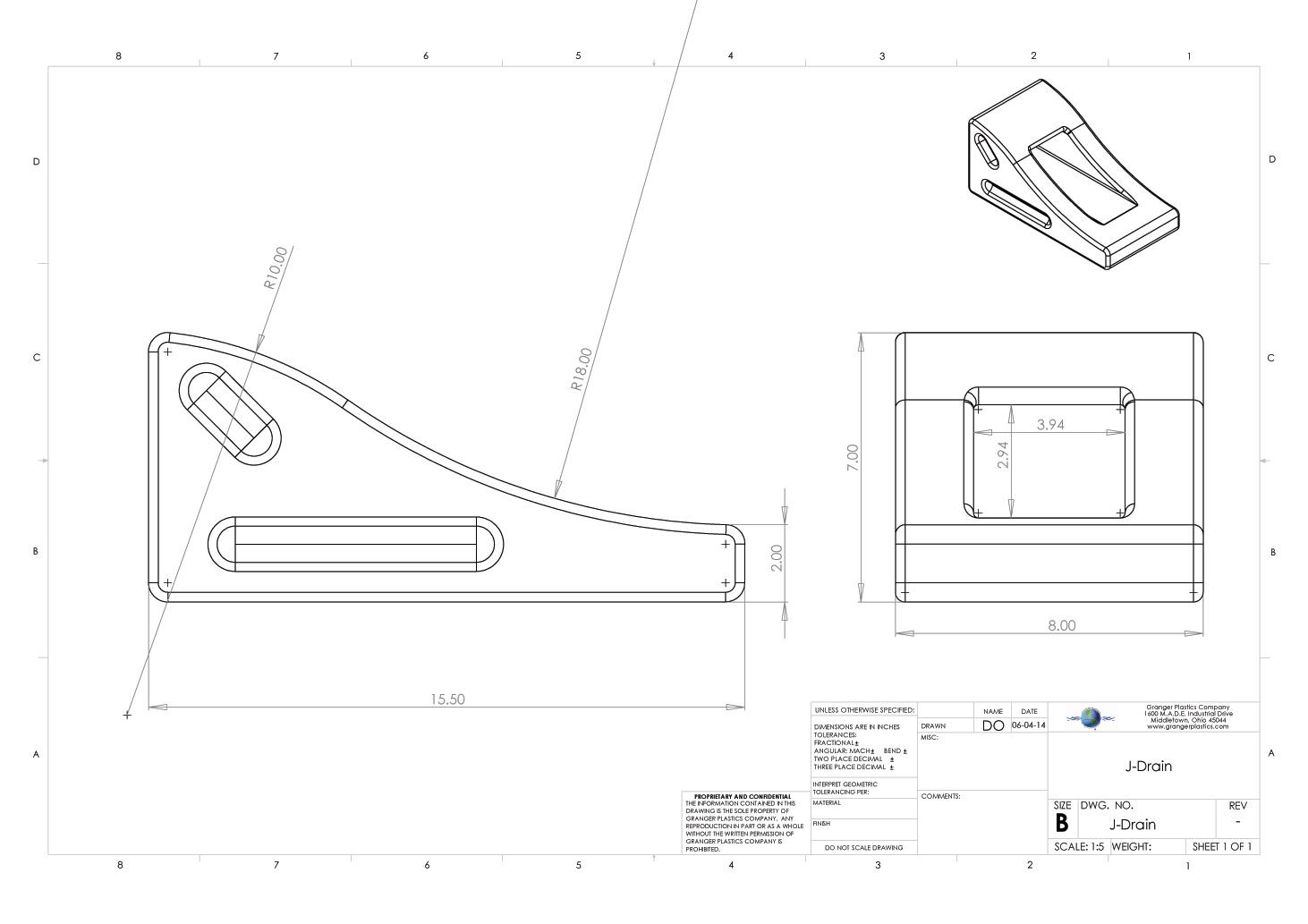 Click any of the Curb Drain Images Below for them to open in a larger lightbox gallery
Curb Drain Installation Video