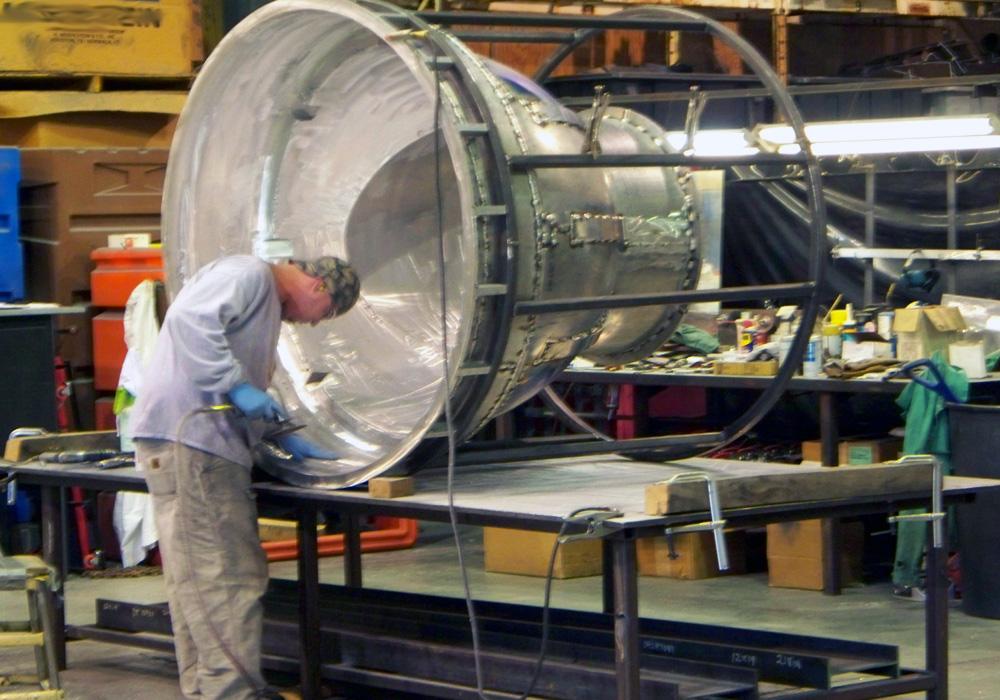 Molds for Rotational Molding
Everything produced via the rotational molding process requires a mold or a tool to produce the product or component. The molds are a critical part of the rotomolding process, as they will be built according to the final design as required or specified by the customer. It is imperative that the molds are designed accurately and completely for rotational molding, in effort to keep the project efficient and on-track.
While the mold making process can incorporate different procedures such as fabrication, casting or machining, sometimes the time frame in which the customer requires the molds or products from the molds may dictate the selected process to complete the necessary molds for rotational molding, as machining molds can be completed faster than the other prices, but comes with size limitations and expense.
The capital expenses of molds are generally a determining factor to rotational molding projects, which often will influence the selection of the process used to create the tooling. Working closely with a rotational molding company that operates an in-house mold shop or has the ability to perform mold maintenance, repairs or complete metal working and metal fabrications services is great for rotational molding customers, as this allows for the molds to be repaired, modified or maintained in house, eliminating the costs and lead times associated with having to ship molds all over the country to be modified, repaired or maintained.
New Molds for Rotomolding
Granger's complete, in-house mold making and metals fabrications center provides high quality metal and rotational molding solutions coupled under one roof! Providing complete rotomoulding solutions to customers and OEMS alike, Granger has fabricated a number of leading tools and products within the rotational molding industry over the last 25 plus years! Granger's mold and metals shop has the capabilities to produce new tools for rotomolding production for your company or project, along with offering complete metal fabrication services to build necessary products and components that may be required or assist in your rotomolding project! Racks, frames, stands and various other fabricated metal items can be built on-site at Granger, reducing your lead times, improving quality and improving your bottom line!
By offering complete, full-service rotational molding services, Granger Plastics can assist in your project's rotomolding design, build the necessary molds for rotomolding, produce the products from your tooling, trim, assemble, package and drop ship product to your customers! Granger Plastics offers complete, high-quality, turn-key solutions to help start or grow your business!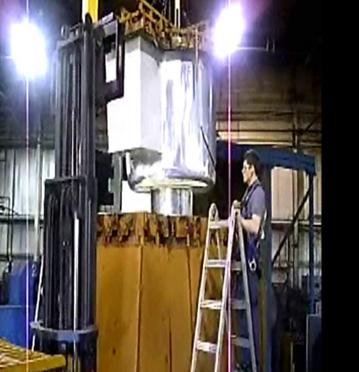 Mold Maintenance & Modifications
With the rotational molding process requiring heating cycles and cooling cycles, it is commonplace for the molds to experience wear and tear on the molds, which is one of the leading reasons why aluminum is commonly used over carbon steel in effort to minimize rust & oxidation along with the ease of repairing or maintaining the aluminum molds over carbon steel tooling. In many instances, most maintenance repairs can typically be repaired in a short period of time, assuming the rotomolding company has an in-house mold or metals shop that is capable of completing the repairs. When they don't have a mold or metals shop, the molds will be have to be shipped to a mold vendor for repairs. This not only increases costs, delays valuable shipments, increases lead times and just causes a multitude of headaches in general. The financial and time savings alone can pay dividends in the long run with a quality rotational molding supplier who can build, repair or modify your molds in house.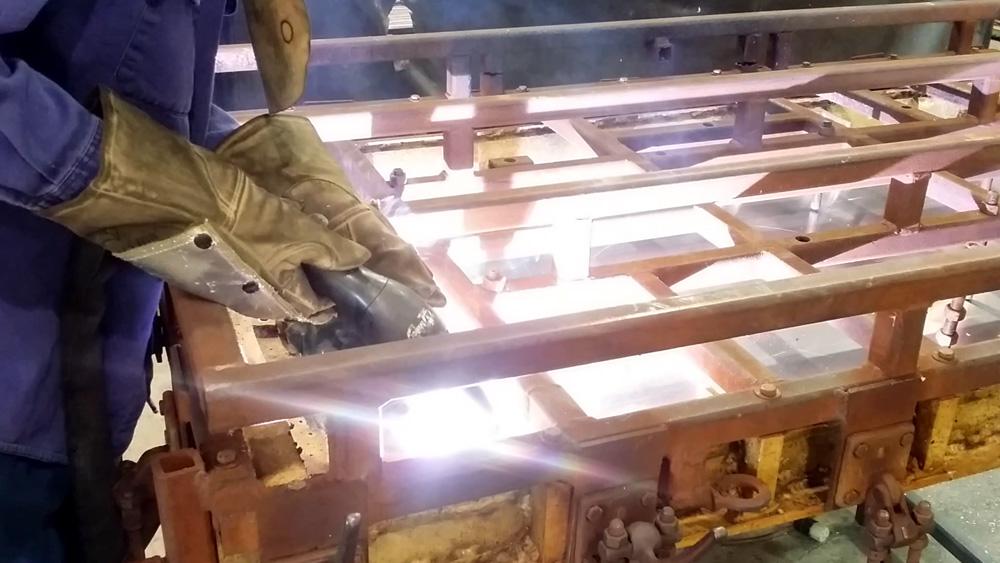 Building molds for the rotational molding process requires experience and expertise. Putting the matters into the hands of an inexperienced company or person may lead to costing valuable time and money. Why subject yourself to problems, headaches and poor quality when you can work with an internationally recognized global leader like Granger Plastics!
Molds for Rotomolding Photo Gallery
Molds for Rotomolding Links
Granger Plastics On Instagram
This error message is only visible to WordPress admins
Error: There is no connected account for the user 17841401893363818.