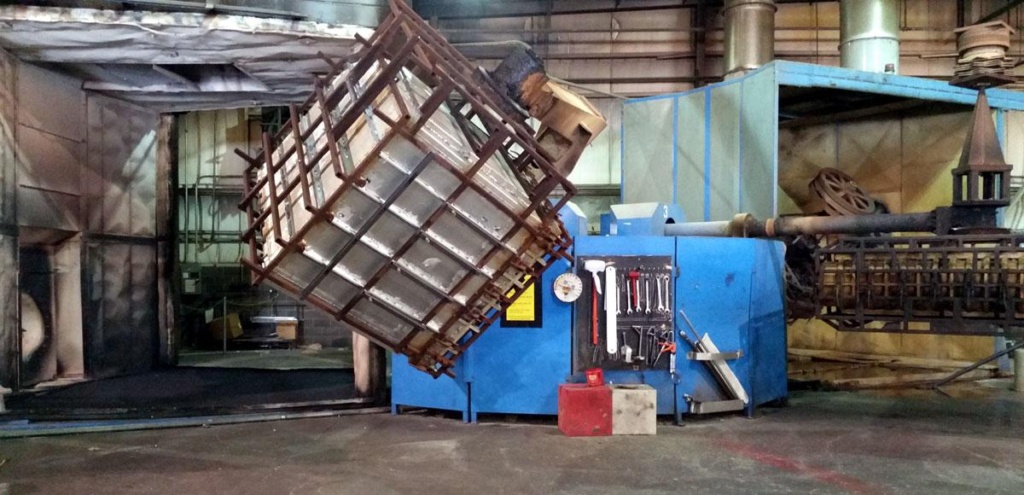 Rotational Molding, also commonly known as rotomolding, rotational casting and even roto-casting is a plastics manufacturing process for producing incredibly durable products with a nearly limitless lifespan. A variety of materials are available for rotomolding, with grades of polyethylene (PE) being the most commonly molded material.
The rotomolding process requires a mold or a tool, which can be produced by a number of methods including fabrication, casting or machining. Molds for the plastics manufacturing process are typically made from Aluminum, while some tools are fabricated from Stainless Steel or Carbon Steel. Many in the field of rotational molding prefer to see molds for rotomolding built from aluminum as it wears better when exposed to water in cooling cycles of the rotational molding process better than carbon steel, which typically rusts, providing the opportunity to transfer rust onto the molded products. Aluminum also is typically easier to modify and maintain in comparison carbon steel molds as well.
Granger Plastics Rotational Molding
Granger Plastics Company is a full-service custom rotational molding supplier with a quality driven focus molding a variety of products encompassing parts of all sizes, shapes and for a seemingly endless number of applications. While Granger Plastics roto-molds products with a range of Wall thicknesses from under .100″ to products that are in excess of 1 inch thick! Being well versed in a wide variety of rotational molding applications, Granger is capable of manufacturing parts with a plethora of intended functions, capabilities and capacities. Because of Granger's experience, quality driven focus and ability to produce large, complex high-quality parts, a number of rotomolding companies have outsourced custom rotational molding projects to Granger due to capacity, size limitations or quality of final rotomolded products. Granger Plastics also provides complete secondary trim & assembly services, along with packaging, warehousing and drop shipping- allowing you to focus on your customers and core business while Granger exceeds your rotational molding expectations by molding high-quality products, providing necessary secondary and packaging services and even drop-shipping to your customers! Eliminating handling & lead times, decreasing shipping costs and satisfying your customers demands as fast as possible!
The rotational molding process is a specialized and unique plastics molding process, used to create hollow, polymer based products and components for a never ending plethora of applications. Roto-molded products are extremely durable and typically have a very long service life. While many materials are commonly used for the roto process, polyethylene (PE) is the most common. The rotomolding production process requires a mold for rotational molding to produce the product or component. It is critical to work with someone who is experienced in rotomolding design and knowledgeable in molds for the rotomoulding process, in effort to keep costs minimized, project kick-offs on time and quality products being manufactured. Design for rotomolding is an essential part of any rotational molding project. It is imperative to address all desired features and functions of the product or component during the design stage, in effort to incorporate necessary features into the molds and ensure that the product is capable of being produced and successfully removed from the tooling.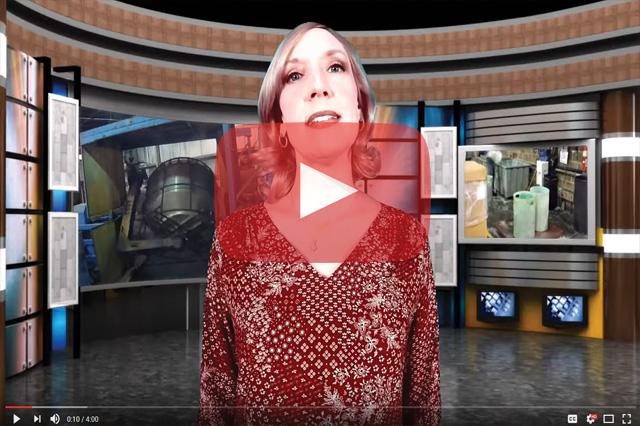 Click the link in the picture above to learn more about the rotomolding process. Learn about the multi-step plastics manufacturing process that is used to manufacture a variety of rotationally molded products, ranging from Air Cargo Containers to Tornado Shelters and virtually everything in between! Watch as Alli explains in detail each of the different steps of the process and provides detailed information regarding the rotational molding process!
Custom Rotational Molding
Common, well-known products from the rotomolding process include playground slides, agricultural tanks, trash cans, toys and so much more. With Granger's ability to provide high-quality, custom rotationally molded solutions to a variety of OEMs and manufacturers, both large and small, demonstrates Granger's ability to cater to a growing variety of needs and rotationally molded plastic applications. Whether providing security in an Aerospace or Defense application or assisting in production or manufacturing operations with rotationally molded material handling solutions, Granger's involvement in nearly all facets of industry allows Granger to provide internationally recognized rotational molding expertise with a proven "can do" attitude.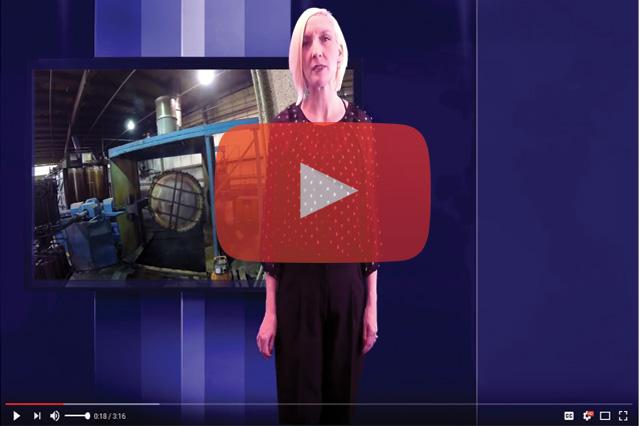 Click the link in the image above to be taken to a page specifically on custom rotational molding. In the video, Alli explains and details the necessary steps as to getting a custom roto-molded product or component into production and why it is important to work with an industry leader such as Granger Plastics for your next roto-molding project! Covering the necessary steps including product consultation, rotomolding design, molds for rotomolding and manufacturing!
Granger Plastics On Instagram
This error message is only visible to WordPress admins
Error: There is no connected account for the user 17841401893363818.