Rotomolding Molds & Metals Shop
Granger Plastics Company made the momentous decision to expand its offerings to the rotomolding industry in 2004 by adding a Molds & Metals shop offering complete mold & tooling fabrication for its rotational molding customers, while also offering necessary fabricated metal pieces and components for its customer base. Whether tooling is required, complex metal components, or simple bases, frames or fixtures, Granger Plastics Company can assist in your mold and metals requirements for your roto-molding project!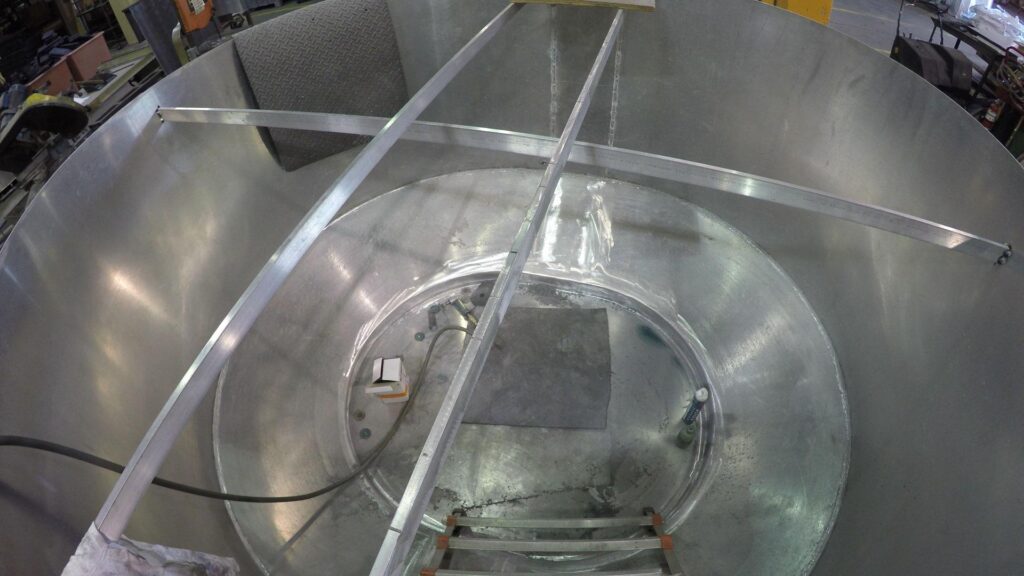 The addition of the mold & metals shop allows Granger Plastics to maintain customers' molds in house, thus eliminating turn around times, added costs and allowing customers molds & tooling to remain in production when needed. While many rotomolding suppliers do not offer complete services, such as molds, metals fabrications or secondary services, such as trim, assembly, packaging or drop shipping- Granger Plastics offers all of these services- making Granger Plastics Company your complete, one-stop, high-quality rotational molding solutions provider!
New Molds for Rotational Molding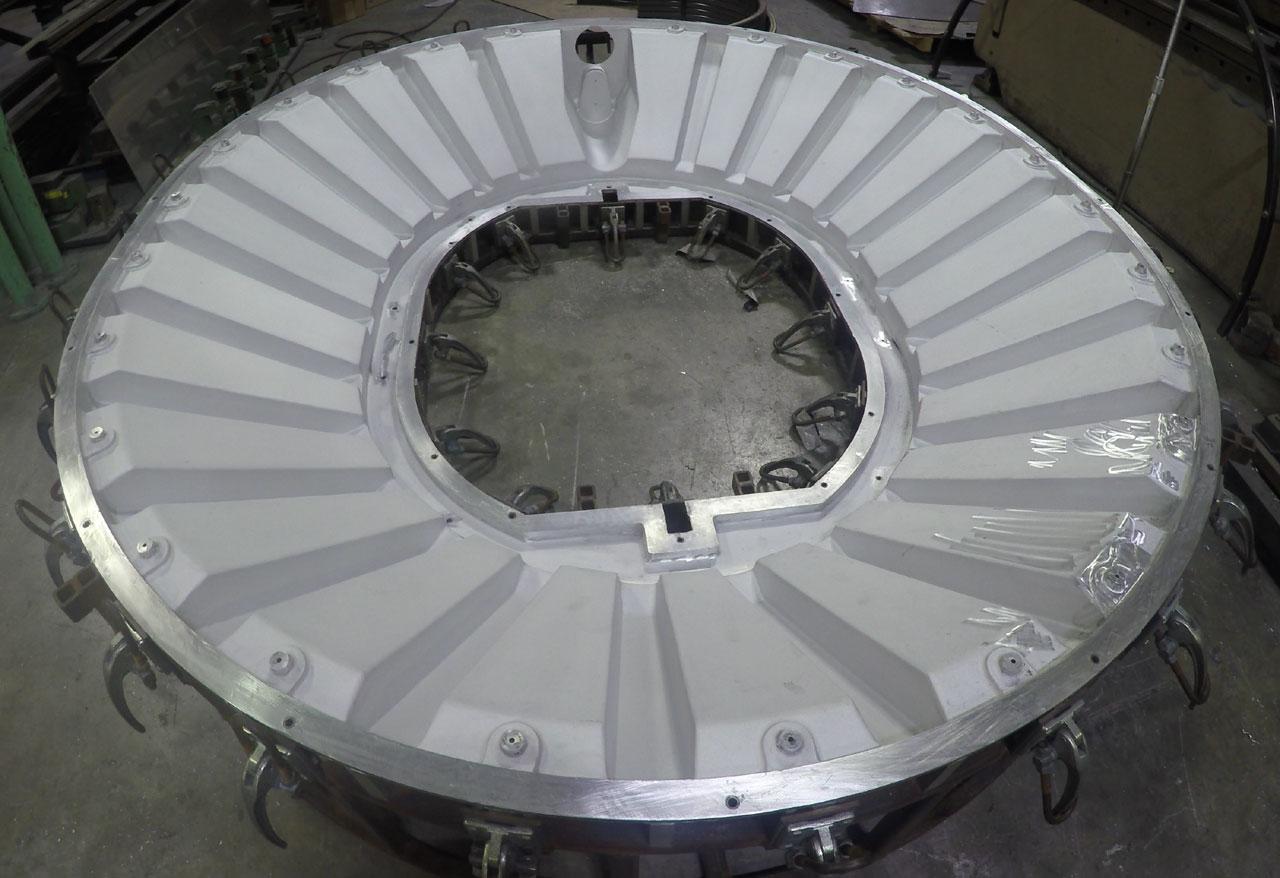 Granger Plastics can assist in your rotomolding project design in the early stages of your new plastic project to help ensure that your rotomolded parts and components are correct and capable of being molded right out of the gate! A number of plastics roto-molding companies do not offer design services or mold fabrication services, putting potential customers in a position to either make critical, costly mistakes or to continue their quest in finding a true partner in rotational molding, like Granger Plastics Company, offering complete in-house services including trim, assembly, packaging and even drop shipping to your customers, allowing you to focus on your core business, while Granger continues focus on rotomolding!
It is often critical to ensure that your design is suitable for rotational molding and capable of achieving the intended desired results of function and expectation, which is why it is critical to work with a plastics rotomolding leader in the early stages of your tooling, as tooling modifications can take precious time and be extremely expensive.
Granger Plastics Company has fabricated some of the larger, more complex molds in the plastics rotational molding industry for products ranging from the Granger ISS Tornado Shelter to custom rotomolded parts that have nearly 200 threaded inserts in them. With over 25 years of internationally recognized complete rotomolding services, Granger Plastics is your partner in custom rotational molding!
With over 25 years of proven rotational molding success, Granger Plastics Company continues on its quest for high-quality rotational molding production, with a never quit attitude along with some aggressive risk taking to allow us to consistently think outside the norm to satisfy the ever-changing needs of our customers and ourselves.
Molds for Rotomolding Photo Gallery
Click any of the images below to open a larger photo
Molds for Rotomolding Links
Granger Plastics On Instagram
This error message is only visible to WordPress admins
Error: There is no connected account for the user 17841401893363818.