Waste Management & Recycling Products
Rotomolding Waste Management products just makes sense. The infamous made-famous dark colored rotomolded trash cans as used by a number of municipalities across the United States helps provide an easy relatable example of a rotomolded products increased durability over other traditionally used materials such as metals. Rotomolded Trash can liners are another common ticket staple of the rotomolding industry, one that is not so flattering, however plentiful in demand.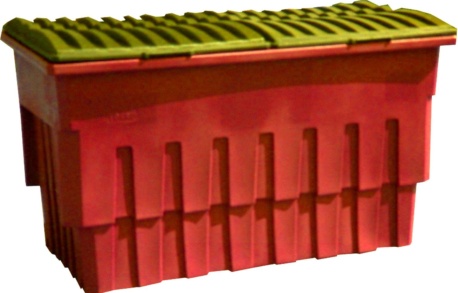 Romolded 2 Cubic Yard Dumpster
Rotomolded dumpsters and trash cans are great fits for the industry for the durability and longevity of the products service life in the field of use. Plastic will wear better and longer than traditional metal counterparts. The plastic molded variants should offer longer term savings through durability and maintenance.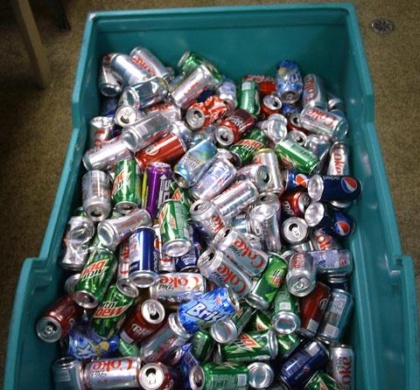 Granger's Carts make for great recycling solutions!
Rotomolded Waste Management Photo Gallery
Click any of the Custom Rotomolded Marine Images Below for them to open in a larger lightbox gallery.
Granger Plastics On Instagram
This error message is only visible to WordPress admins
Error: There is no connected account for the user 17841401893363818.