Roto-lining & Tank Lining
With over 2 decades of high tolerance, rotolining and tank lining experience, Granger Plastics Company is your one-stop solution for your rotational tank lining and rotolining applications!
With experience in everything from lining tanks, pipe fittings, secondary containments and more! Granger Plastics can rotoline your carbon or stainless steel tank or pipe fittings to protect them abuse from chemicals, corrosion, etc. with a poly rotolining!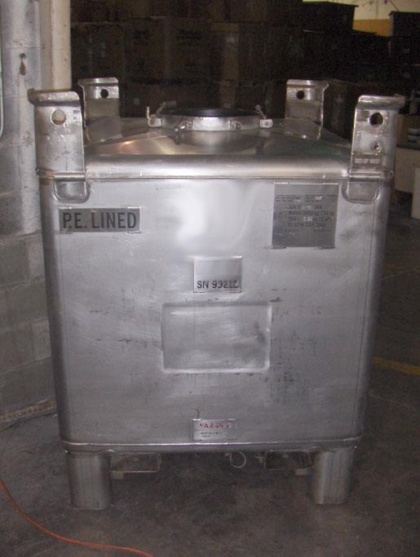 PE Lined Stainless Steel Tank
From mass production for distribution for fleets or specialty one-off applications, Granger's rotolining expertise will ensure that your project gets the most value and possible out of the gate success by applying plenty of previous years of expertise along with extensive metal workings backgrounds in Granger's wheel-house, Granger's knowledge in roto-lining can ensure your end lined tank, piping or secondary containment vessels project is a success!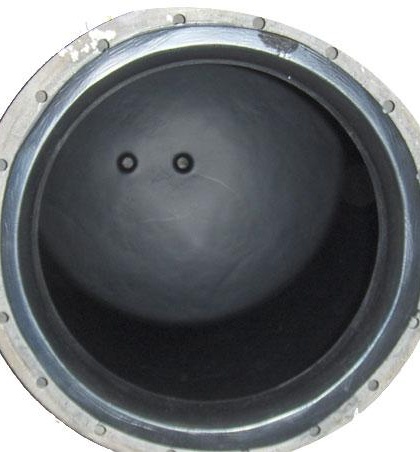 Interior View of Roto-lined Vessel
If you need assistance in getting your final design complete to get your tank lined along with flanges and fittings, Granger is your one stop source for complete lining and fitting solutions! If you need a quality program such as Holiday testing, Granger has you covered!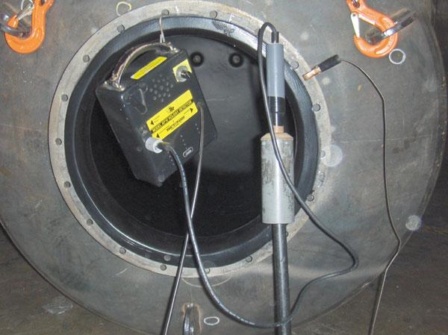 Holiday Testing on Rotolined Tank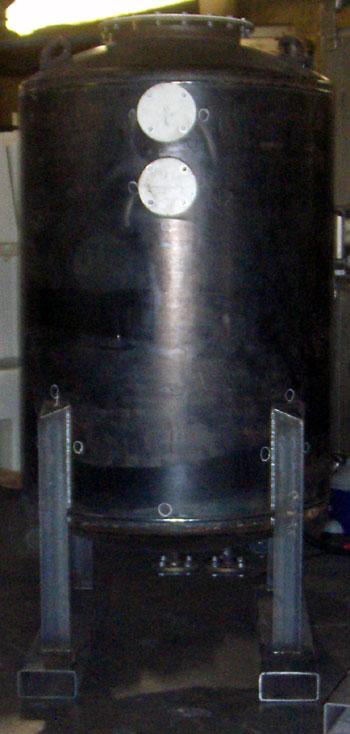 Large Roto-lined Carbon Steel Vessel
Rotolining & Tank Lining Photo Gallery
Click any of the Custom Rotomolded Product Images Below for them to open in a larger lightbox gallery.
Roto-lining & Tank Lining Links
Granger Plastics On Instagram
This error message is only visible to WordPress admins
Error: There is no connected account for the user 17841401893363818.