Custom Rotational Molding
Granger Plastics Company has garnered international accolades spanning over 25 years of providing high quality custom rotationally molded solutions for a growing number of OEMs and manufacturers all across the globe! Since 1994, Granger Plastics Company has specialized in the complex, hard to mold rotationally molded products with a quality driven focus to ensure the best custom rotomolded products possible.
Custom Rotomolded Tank in Back of Pick-Up Truck
Providing a number of industry leading custom rotationally molded products and projects, Granger is one of the few remaining independently owned Rotational Molding Companies left in North America, with a true focus on high quality, custom rotational molding, specializing in large, complex, heavy shot weight parts and products. With large products weighing in excess of one-thousand pounds and other complex products- some that have nearly 200 threaded inserts, Granger's focus on high-quality custom rotational molding has lead the way for the Ohio-plastics company's 25 plus years of growth! Manufacturing a variety of solutions such as containers, housings, tanks, carts, hopper bottom totes, air cargo containers and so much more! Granger continues to pride itself on custom developing custom rotomolded solutions for a plethora of applications.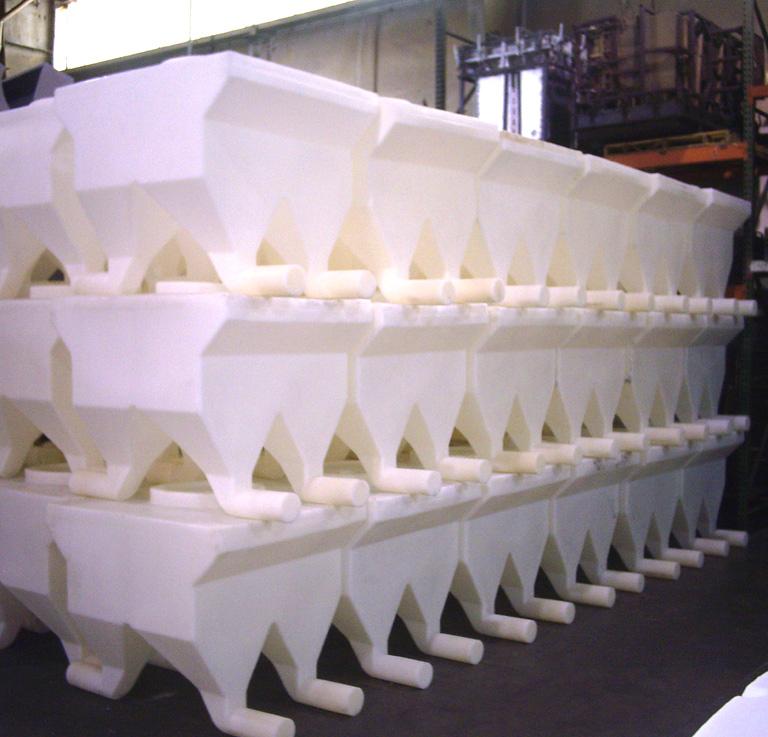 Custom Rotomolding=Custom Demands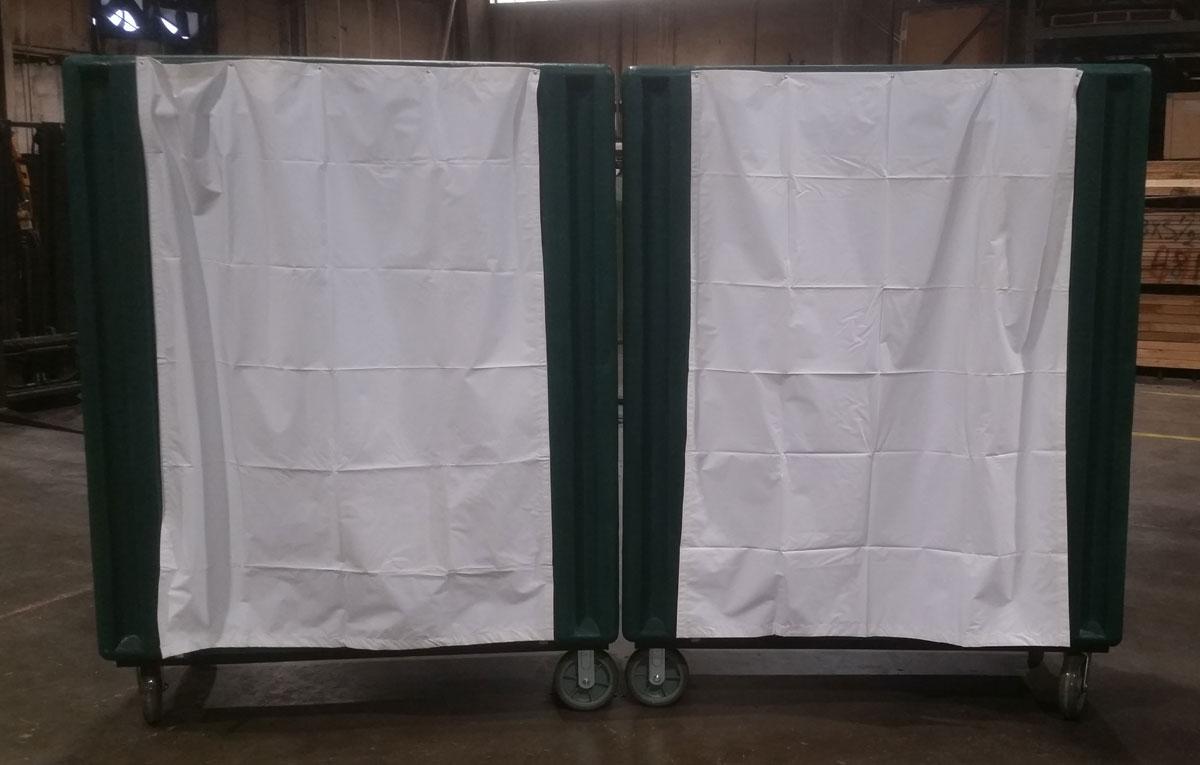 Custom Fully Assembled Laundry Carts
Because Granger is a full service rotomolding solutions company, we offer secondary trim & assembly, along with packaging and drop shipping for your products. We can run a quality program on your product or complete assembly.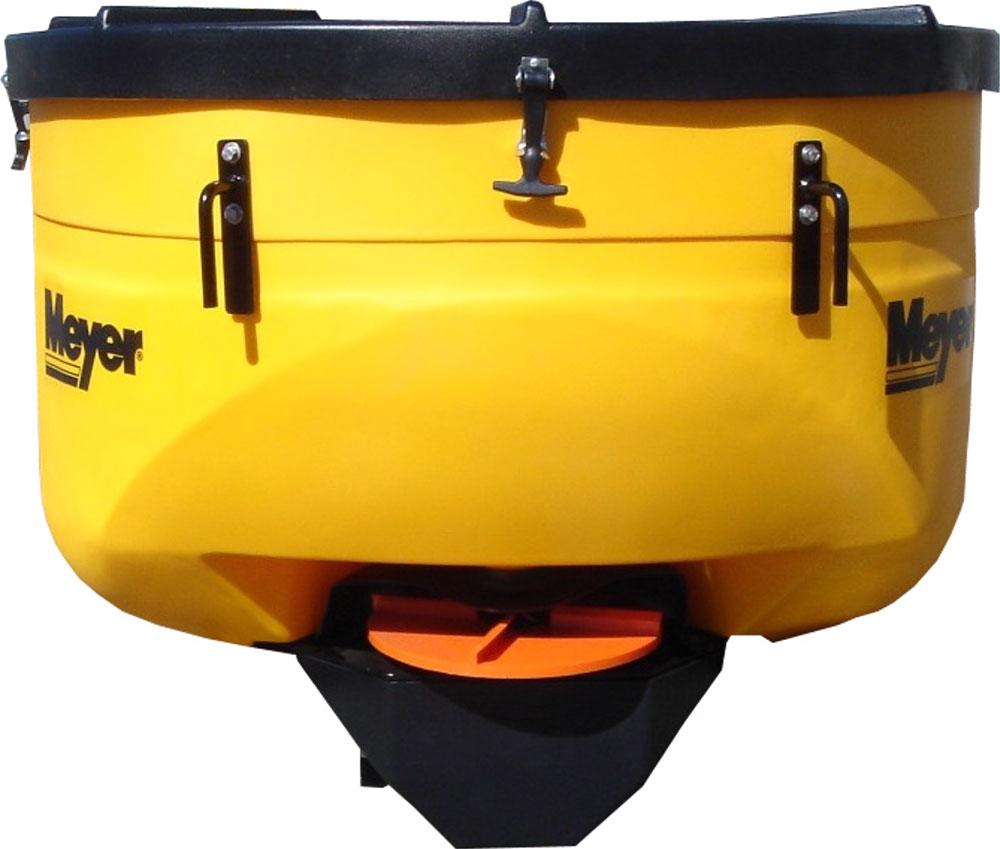 Custom Rotomolding Process Video
Watch in the video above as Alli explains the steps and process surrounding going into production of a custom rotational molding product!
Custom Rotomolded Products Photo Gallery
Click any of the Custom Rotomolded Product Images Below for them to open in a larger lightbox gallery.
Custom Rotomolded Product Links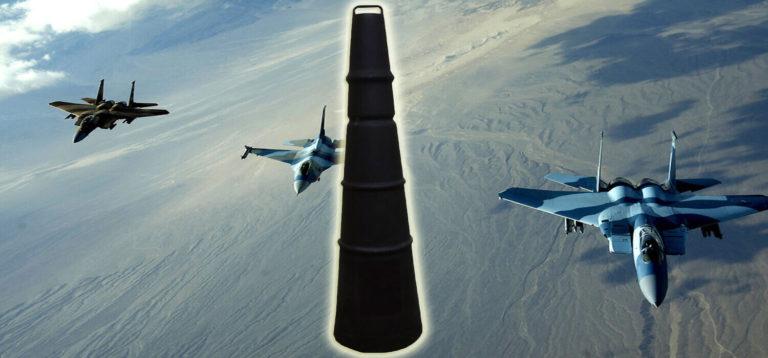 Given Granger's 25+ years of high quality rotomolding, combined with a CAGE code and experience providing some of the most complex and focused quality rotomolded products, Granger Plastics and Granger Aerospace is your partner for Aerospace & Defense rotational molding.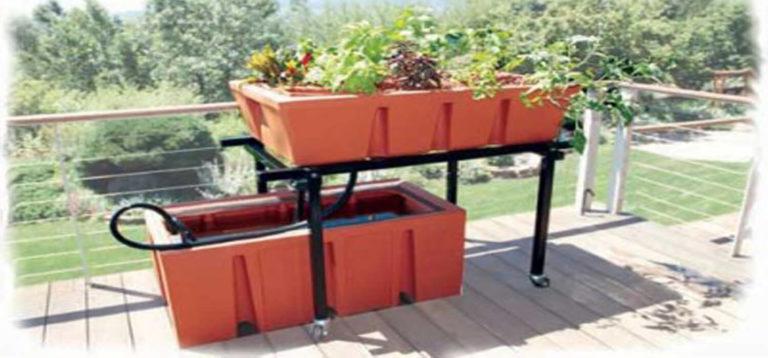 Custom molded Aquaponics systems by Granger Plastics allow growers to set up small home-based aquaponics systems for personal use or even allow classrooms to show how great of a concept the combination of aquaculture and hydroponics really is!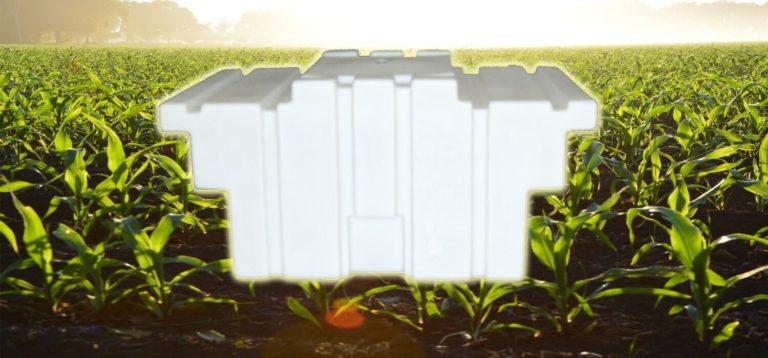 Custom rotationally molded plastic tanks from Granger offer true "Solutions Beyond Expectations" with the capabilities to mold large sizes, custom fittings, threaded inserts to accommodate your needs and application. From design, secondary trim, assembly, packaging, drop shipping and more, Granger has produced 10,000+ custom tanks for OEMs and industry leaders all around the globe!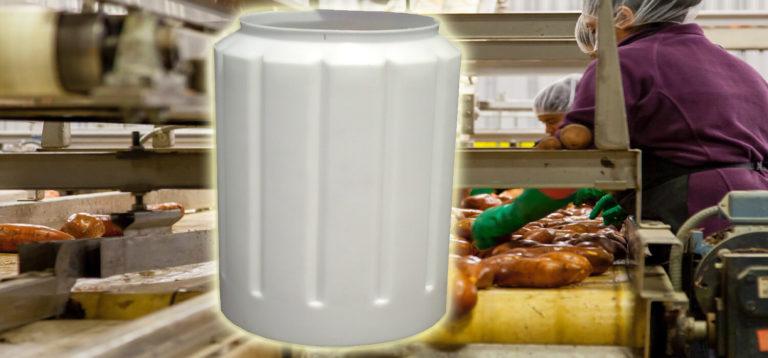 Custom molded products for food processing and manufacturing, where quality and material selection is critical. Leading design abilities to ensure not only is the final objective met and the problem solved but is done so in the most efficient fashion. When your food processing, manufacturing or even medical device project or operation requires a custom rotationally molded product, call on Granger Plastics!
Granger Plastics On Instagram
This error message is only visible to WordPress admins
Error: There is no connected account for the user 17841401893363818.